Shantanu Banerjee, Software Engineer, helps channel projects
---
|

Dhanbad

|
Posted on 03.16.21, 19:24
---
Shantanu Banerjee, a 42-year-old software developer from Dhanbad, helps female student entrepreneurs implement their business ideas into projects at SSLNT's first incubation center, the Coal Town's Women's College.
Banerjee Center for Innovation, Incubation and Entrepreneurship Development has provided assistance to three different startups started by women, working on different innovative ideas.
Speaking to The Telegraph Online, Banerjee, the institute's chief mentor, said the center was inaugurated by hosting a nationwide mega event for startups at IIT-ISM on February 26 of the last year. Initially, they wanted to establish the center in BIT-Sindri but this plan was marred by the pandemic.
"We re-launched the effort to establish the center at SSLNT Women's College about three months ago, when the College approached us and initially selected three projects, two of which involved female SSLNT students. The other involves a postgraduate student from the Mass Communication Department of Binod Bihari Mahto Koylanchal University (BBMKU) and another student from that college, "Banerjee said.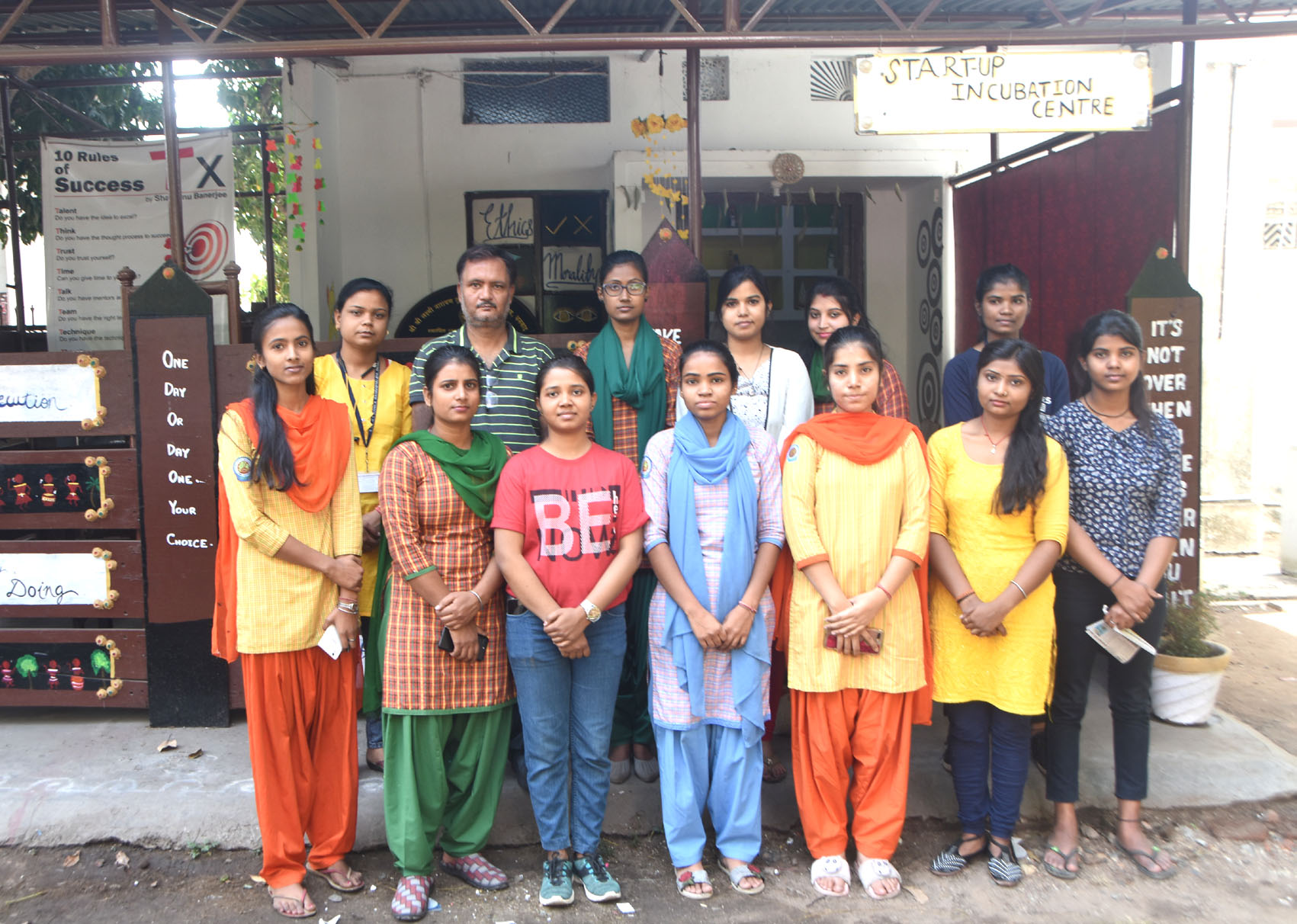 Explaining the details of the projects, he said: "One of the projects titled 'Eco Loop' started by three M Com students from SSLNT Poonam Kumari, Shikha Singh and Nandini Singh is to work on environmental conservation by the through waste management practices. Two undergraduate students, Diksha Roy and Aditi, are working on Kokaringa, a program generating products made from Moringa plants, which has enormous medicinal properties, including anti-cancer properties. .
Banerjee said the third group is working on a project called "Kya Khoob" which makes various utensils and decorative items from old paper. Postgraduate students Pratigya Lala and Shikha Singh are working on this cause.
"I have found that girls have more new and innovative ideas than boys when they think of any project with greater focus than boys," he said.
SSLNT College principal Sharmila Rani said she started with the center with limited facilities, but would gradually increase them.